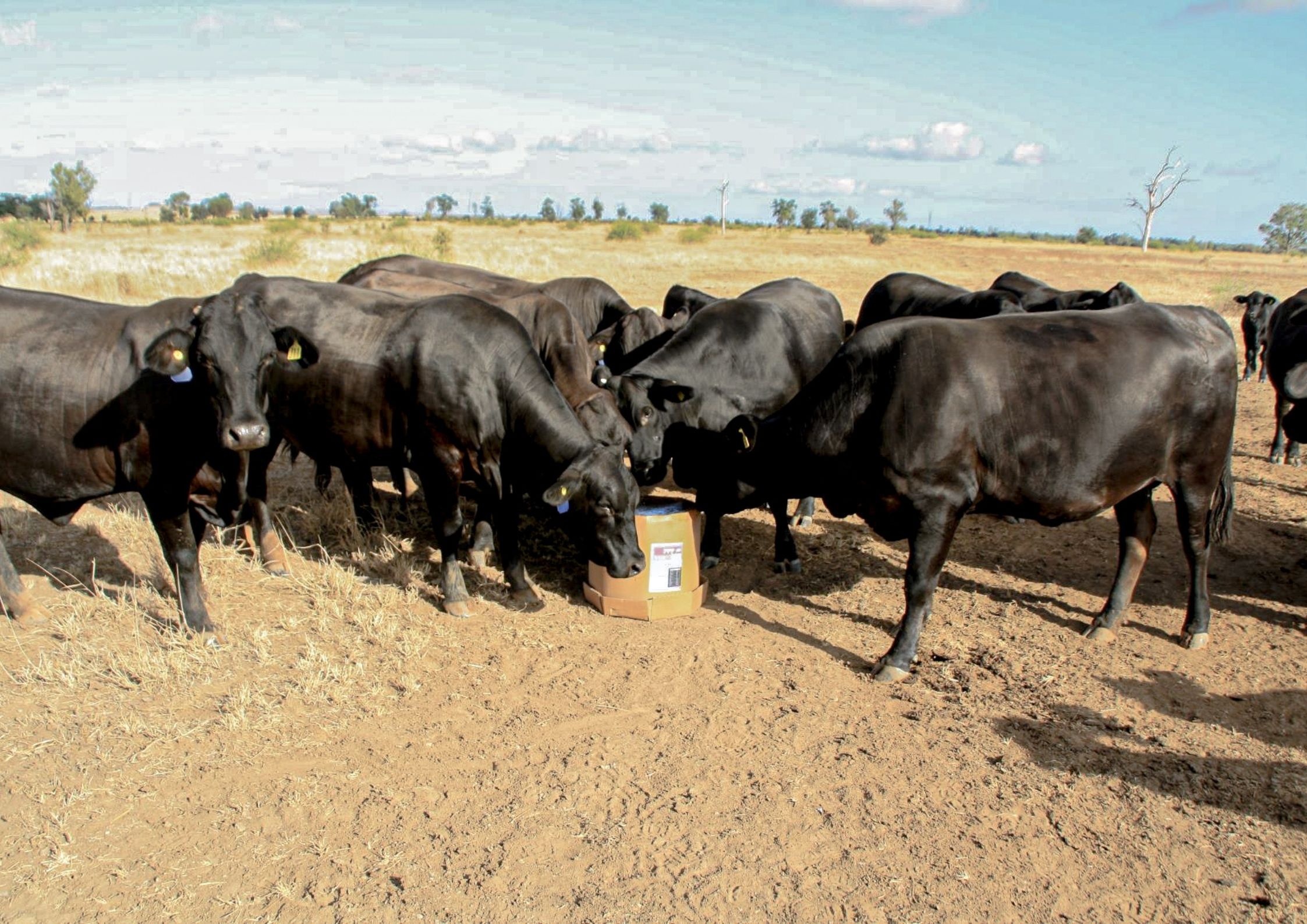 Your one-stop shop in animal supplements and nutrition
The team at Dickson Ag are passionate about providing graziers with trusted, nutritional advice and products. They have designed a range of loose mixes, molasses lick blocks and salt lick blocks to fulfill every nutritional need.
Owned and Managed by James "Dicko" Dickson, an industry leader with over 25 years of practical knowledge under his belt.  James has worked alongside some of the industry's most successful and innovative thinkers. Over the years he has carved a name for himself as a trusted expert in Australian animal nutrition.
Drawing from practical, hands-on knowledge of the animal nutrition and manufacturing industries, James and his team are producing and distributing Dickson Ag products from Carole Park, Brisbane.
The bloke you know making your job easy