Dickson Ag

is a proud animal nutrition business supplying livestock supplements to the Australian agricultural industry through retail stores.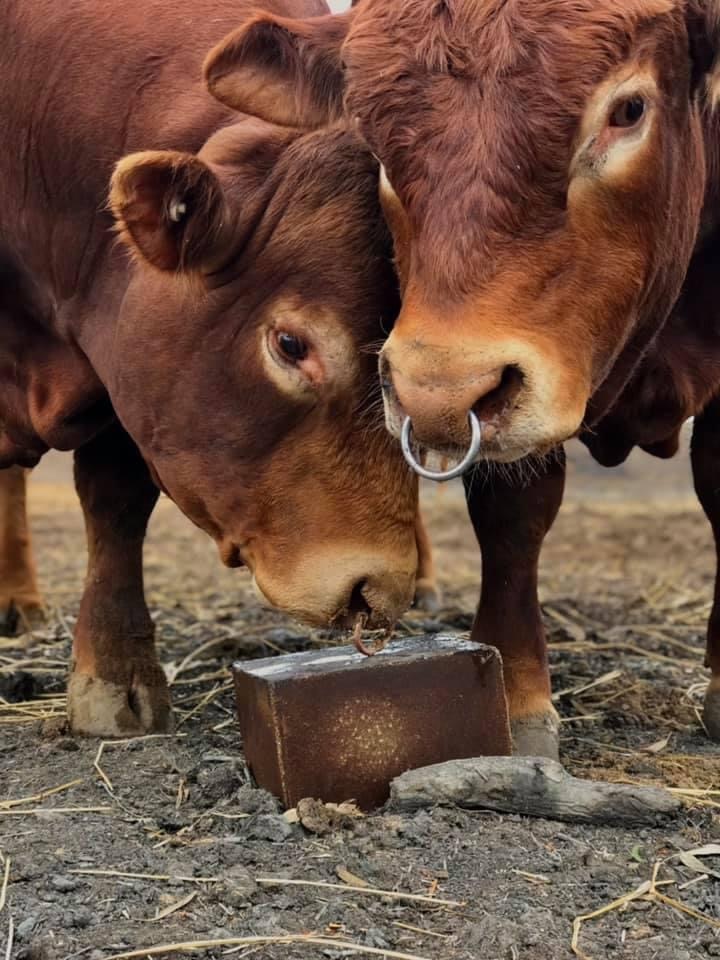 Dickson Ag's supplement range is made up of a range of salt blocks, molasses blocks and loose mixes to provide farmers with an extensive variety of options. These supplements increase animals daily requirements when they are deficient in minerals, proteins, vitamins and trace elements.
Dickson Ag is owned and managed by James 'Dicko' Dickson, an industry leader and expert in animal health for more than 25 years. Dickson Ag manufactures products made specifically for the changing, challenging and often harsh Australian seasons and conditions. James and his team have drawn from practical, hands-on knowledge and experience of the animal nutrition and manufacturing industries.
Dickson Ag's lick blocks and loose mix for sheep and cattle meet the needs of livestock at all stages of their life. Starting from lactation, right through to the saleyards – they have all your livestock's nutritional needs covered. From survival, maintenance through to production, Dickson Ag has a supplement which is priced right for you.
Supplying a range of blocks in 20kg, 40kg, 100kg and even 1000kg blocks, through to our 25kg and 1000kg loose mix bags, Dickson Ag's products are manufactured, warehoused and distributed from Carole Park, Brisbane. A close proximity to raw materials and even closer to your freight depots, Dickson Ag can give you a quality, speedy service and supply of your next supplement requirement.             
"Healthy Livestock, Happy Clients"
This is the driving force behind our business.
It is what we believe in and it is what we strive to achieve
every day.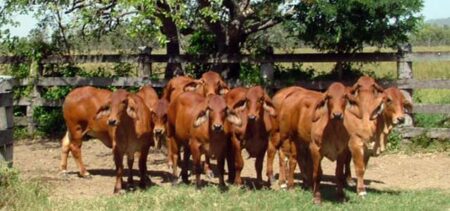 Why use lower urea for breeders? Higher levels of urea used in the wrong situation can cost potential production as the animal is having to excrete the excess ammonia which comes at a high energy cost. Therefore, feeding high levels of urea can waste energy that would normally be used for production. Most common…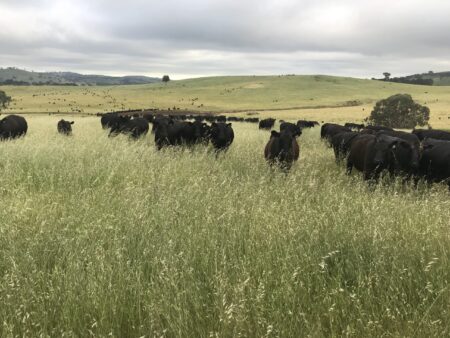 Supplementing first-calf heifers during lactation rather than feeding stud bulls post-weaning has been found to result in greater scrotal circumference, increased sperm motility and sexual maturity at an earlier age. Conducted by Dr Viv Perry from the Queensland Sperm Morphology Laboratory, and PhD student Matt Callaghan, the research is part of a quest to identify…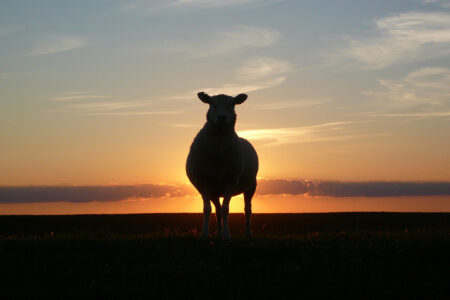 Cottonseed has been used extensively in Queensland as a feed supplement for sheep. It is a good source of energy (12-14 MJ ME/kg) and protein (19-24%), but should always be fed with adequate amounts of roughage.
Dickson Ag products are available through Nutrien Ag Solutions stores throughout Australia.