Drought Feeding and Management of Sheep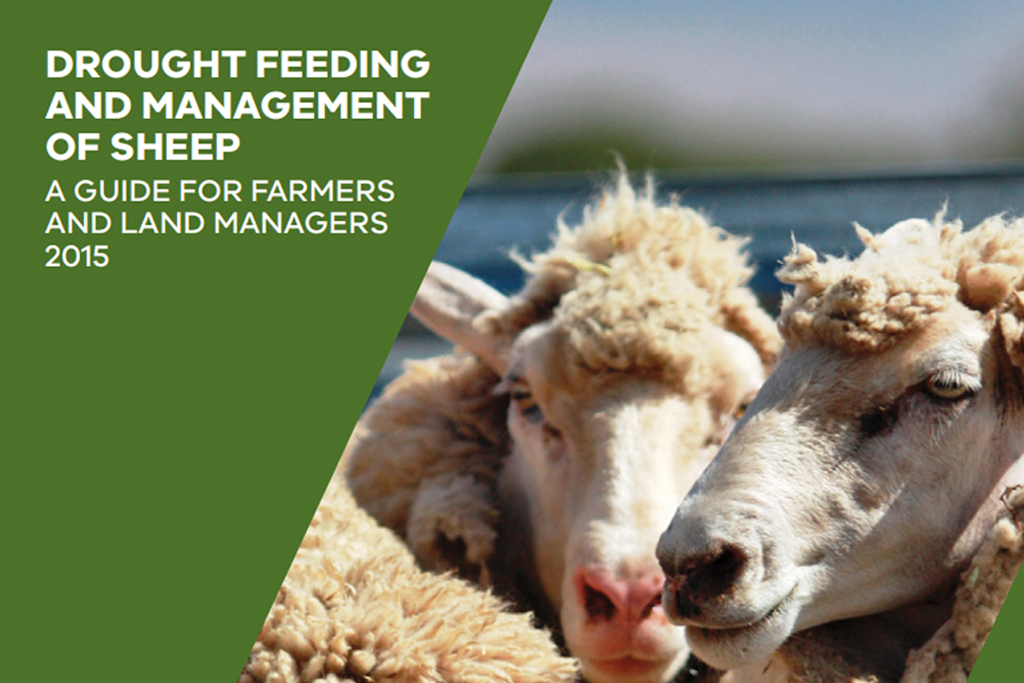 Droughts and dry seasons are very much part of farming in Australia. They come at irregular intervals and bring hardships to farming enterprises, farmers and their families and rural communities. Farmers put in place a range of measures to prepare themselves for such events.
This booklet is a practical guide on sheep feeding and management during a drought to help producers break down into manageable steps the daunting planning phase. Feeding guidelines in this booklet have been developed from both scientific research and farmer experience and are focused on maintenance feeding.
Economic Development, Jobs, Transport and Resources, Victorian State Government